New Customer Package $199
Includes:
Antenna
Professional Installation
90 Days Unlimited Internet
Connection Support Monday-Friday
(8am-4:30pm)
Speeds Up to 20 Mbps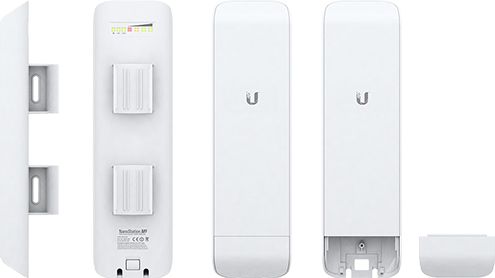 Tired of long-term contracts?
Rhyzome offers residential wireless internet on your terms without forcing you into a contract. You get to choose when you purchase and what length of time you would like service. When the time you purchased expires, you choose when you renew!
Managing Your Service Just Got Easier
Residential customers can log in to the portal and manage their account. You can view the time left on your subscription, set up automatic renewals, and submit/manage support requests.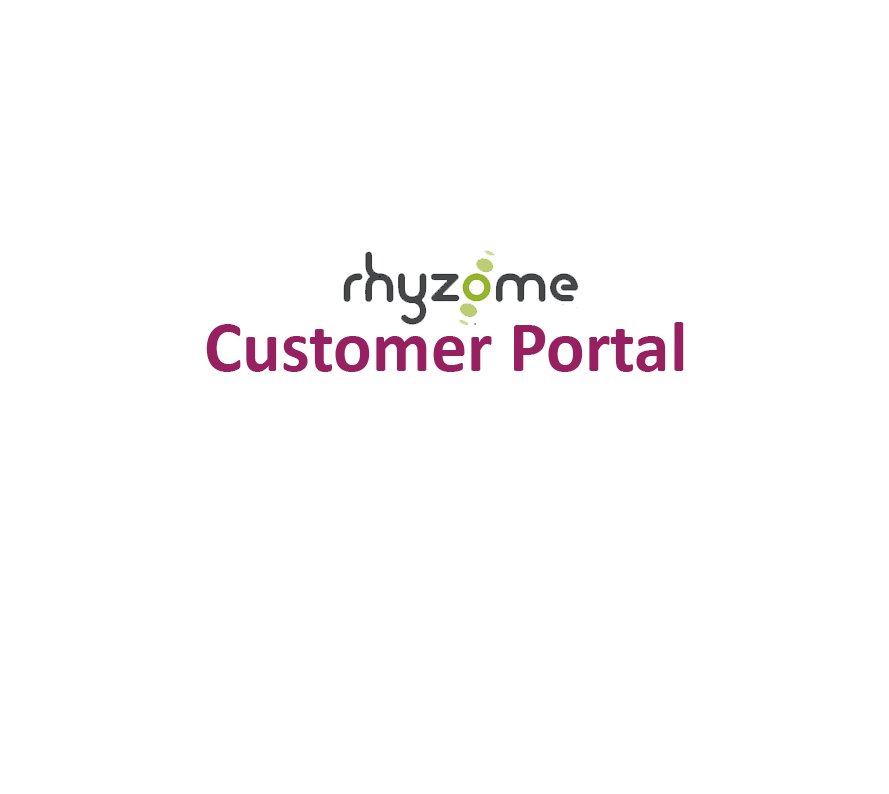 Reliable Business Connectivity
From cost-effective business wireless to fast and secure fibre optics, we have the connectivity solution your business needs. Join the growing number of businesses staying connected with Rhyzome Networks!