Residential Wireless
New Customer Package $199
Includes:
Antenna
Professional Installation
90 Days Unlimited Internet
Connection Support Monday-Friday (8am-4:30pm)
Speeds Up to 20 Mbps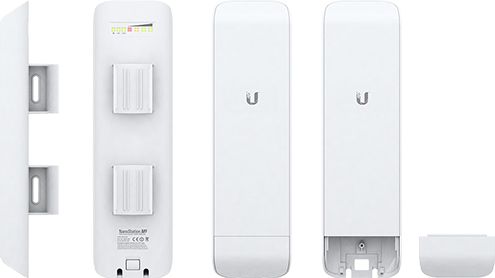 No Contracts
Tired of long-term contracts?
Rhyzome offers internet on your terms without forcing you into a contract. You get to choose when you purchase and what length of time you would like service. When the time you purchased expires you choose when you renew!
Business Wireless
Reliable Business Connectivity
From cost-effective business wireless to fast and secure fibre optics, we have the connectivity solution your business needs. Join the growing number of businesses staying connected with Rhyzome Networks!
Customer Portal
Managing Your Service Just Got Easier
Residential customers can log in to the portal and manage their account. You can view the time left on your subscription, set up automatic renewals, and submit/manage support requests.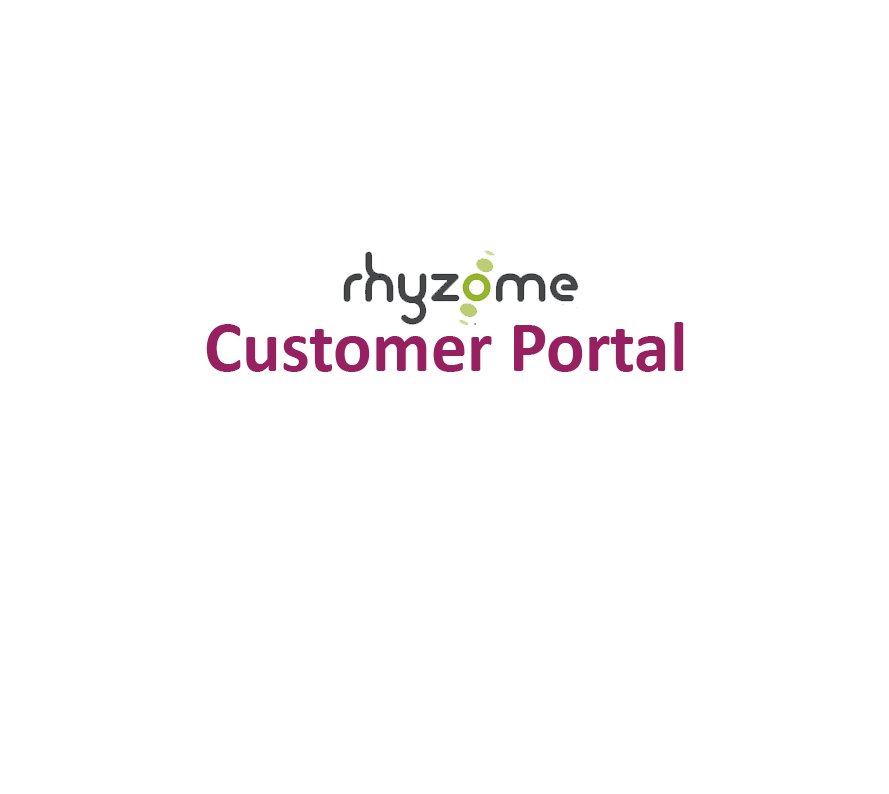 Support
Looking for support for your connection?
Support is available Monday through Friday from 8:30 am to 4:30 pm. But don't fret! After hours we make every effort to keep customers connected. Please report issues quickly so that we can resolve them for you!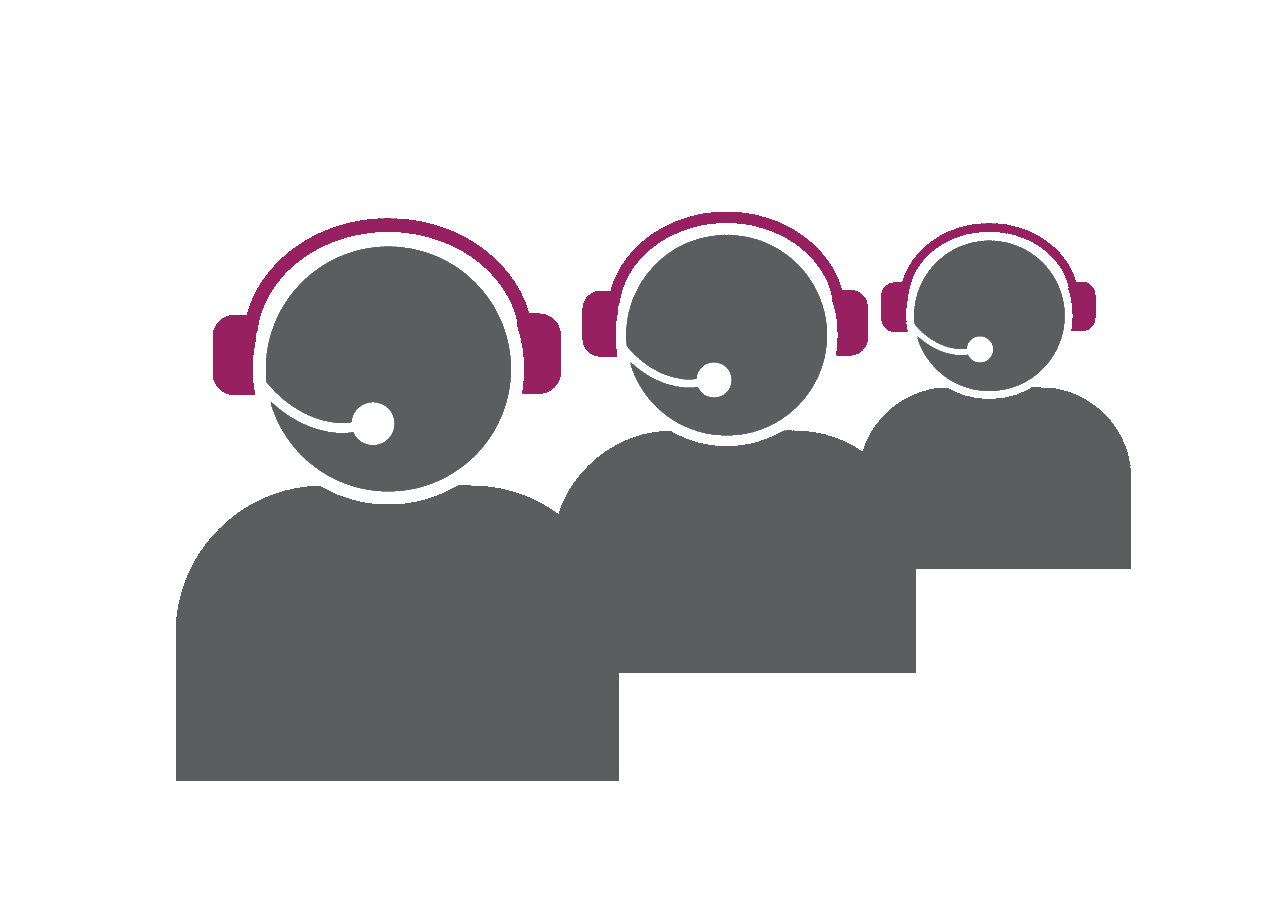 Co-Location
Interested in
Co-Location?
Rhyzome offers co-location opportunities in our newly constructed and secure facility in Stratford, Ontario. Limited spaces are available- don't miss out!
Rhyzome Story
Our Journey: From Fibre Optics
to Autonomous Vehicles
Our story begins in 2001 and is not to be missed. There's a little action, a bit of adventure and a whole lot of innovation!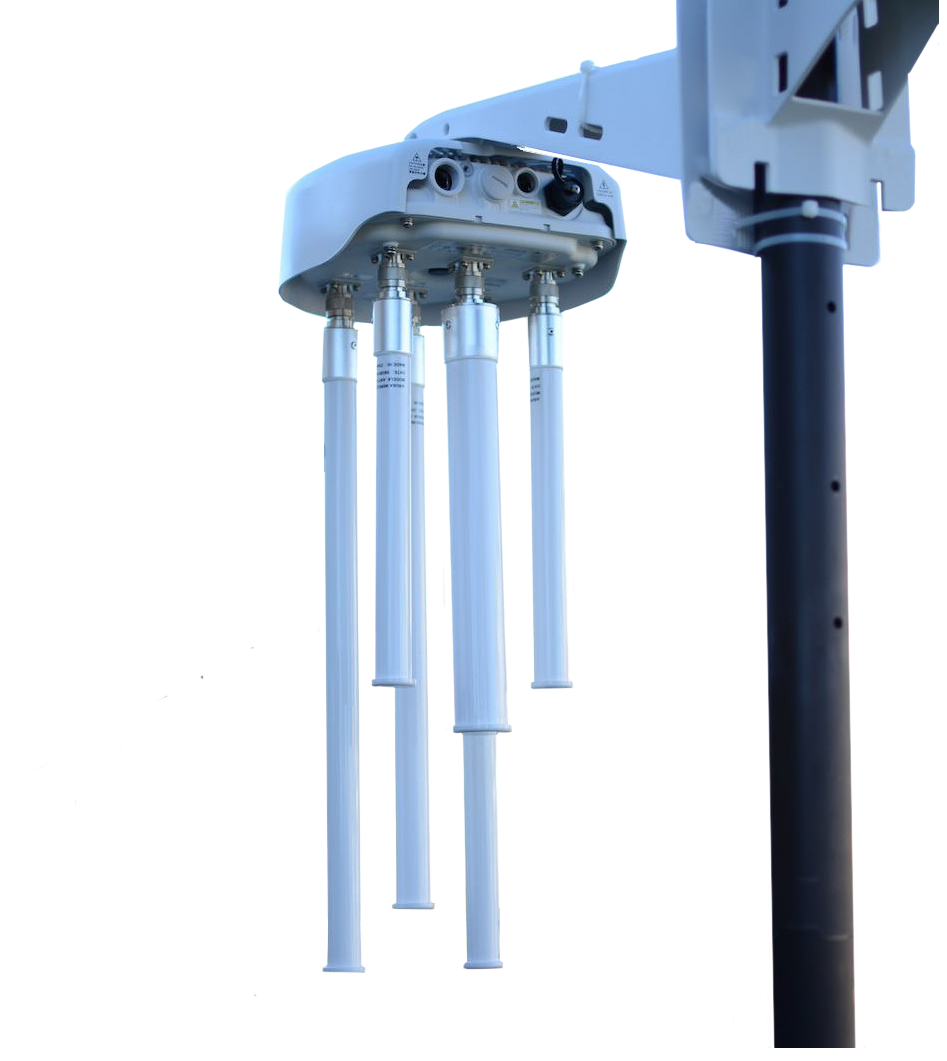 Newsroom
Extra! Extra! Read All About It!
It's no secret that we have been involved in and lent our support to some amazing projects making news in our local communities- take a look!